Parker's Toddler Room Mini Reveal
Posted by Katie Grabner on
Out of all of the bedrooms in our home, Parker's is one of the furthest along in terms of being slightly decorated. His room, is not by any means complete. But I thought I would share the current look, before I switch it all up again!
You see, I recently just shared a little update on Parker, where I outlined that he would be in his crib for a bit longer. And as murphy's law goes, right after stating this, he started climbing out of hims crib.. a lot.. at bedtime. I have been hesitant to put up a toddler rail, because nap times go very smoothly. We have as of late, figured out a resolution to this, but I think we will consider an update in the near future.
When we moved into our home end of June 2017, I purchased a new crib for Parker and new bedding. His last bedroom, which I should probably also share, was very neutral and a touch girly. I designed his first nursery when I was pregnant and he was just my sweet baby boy in utero. I wanted everything to be super light and airy and classic. There were so many bright colored baby toys and objects that drove the interior design side of my brain crazy, so I wanted to keep his bedroom simple. (Yes, I know colors are important for babies, but he literally only slept in his room. Lots of color stimulation happened elsewhere, my friends). But then I got to know my little guy, who was very energetic and I knew immediately upon moving into our new home that he needed a true toddler room that was a little 'manlier.' And since I was having a baby girl, as I was planning this all out in my head before our move would happen, I knew the best thing to do would be to pass the girly things down to her instead of buying her all new furniture for both. It was really a win win in my books. So I purchased Parker a very basic crib, as I knew he would only be in it for a short time before switching him into a big boy bed. Parker actually got all new furniture and decor all around. The only thing we kept in his room was the chair, ottoman, gold foil prints and a dear elephant gift we received.
So here is my little disclaimer.. I didn't want to purchase all new artwork or a rug for his room until I got his big boy bed, because a I do plan on doing a full bed one day soon, and having a large bed in the room will definitely change the vibe! I knew the safest bet would be to wait those items out. I just need to sort that all out when it happens :) So I'm sharing his room as a mini preview. In the next year or so, I imagine it will be more complete! Lastly, I love how his room has progressed. His walls are a very very soft blue and I'm really happy with the flow. What's my favorite? The lighting fixture and roman shades. 
(PS. I had the best time designing these Roman Shades with Regal Drapes. Message me for info on how you can get custom draperies too or call and ask for Marie!) 
Questions? Shop Parker's Room below by clicking on the images below, or go to 'Shop Parker's Room' (in the Shop The Look Navigation Tab on the Home Screen)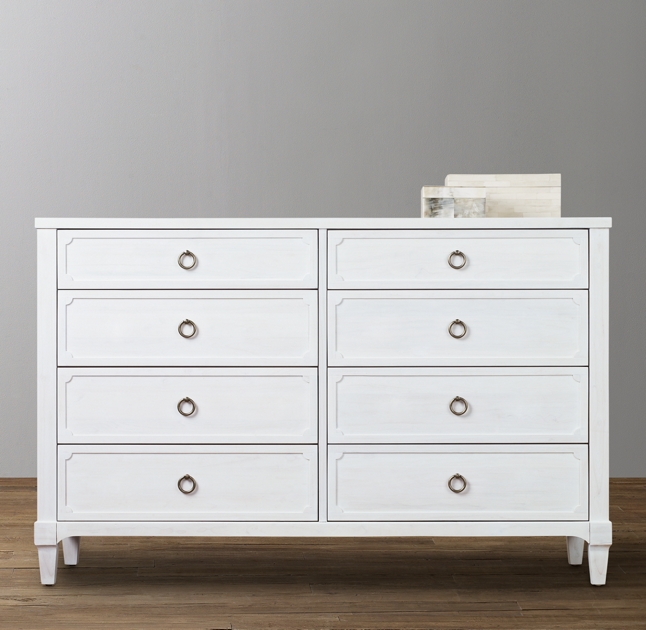 ---
Share this post
---
---
---
11 comments